Michael Vout Jr., DD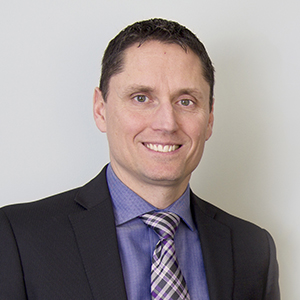 Having grown up in the Quinte Region, Michael enjoys the opportunity to work within his hometown community and provide services to the residents of this area.
A graduate of the Denturism Program at George Brown College, Michael obtained his licensed in 1996 from the College of Denturists, and is a long-standing member of the Denturist Association of Ontario (DAO).
As an active member of the Denturist community at large, Michael strives to uphold and advance the profession of Denturism and to serve and help the public at large.  He holds several positions with the College of Denturists of Ontario (CDO) and is Past Vice President of the CDO Executive Committee.
Michael is also an active member of the Quinte and area business community as a member of the Chamber of Commerce and a long standing member of the Belleville Sales and Advertising Club, where he served for many years on the Board of Directors, most recently as Past President.
In his spare time, Michael enjoys playing Ultimate Frisbee and being outdoors, but most of all he loves spending time with his family.